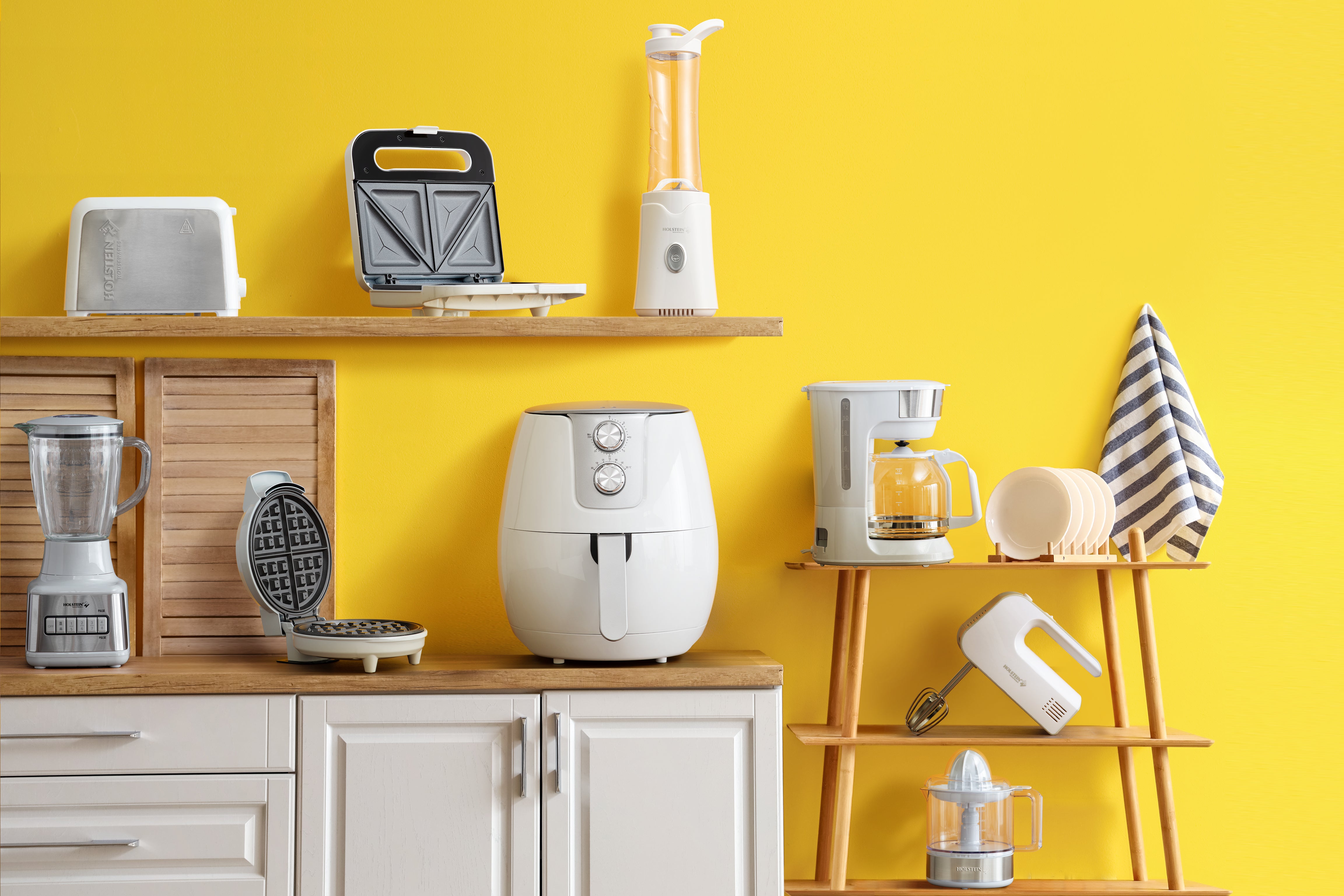 FROSTED WHITE COLLECTION
WHITE IS ALWAYS IN STYLE
White is a color that symbolizes purity, cleanliness, and simplicity, and our collection of white with stainless steel is the perfect way to bring these qualities into your kitchen. The color white is versatile and can work with any design style, from sleek and contemporary to cozy and traditional.
White is associated with light and space, making it an ideal choice for smaller kitchens. This collection can help create a fresh atmosphere in your kitchen that promotes comfort.
Create a peaceful and harmonious environment in your kitchen with our White is Always in Style Collection!