how-to videos and cooking/baking tips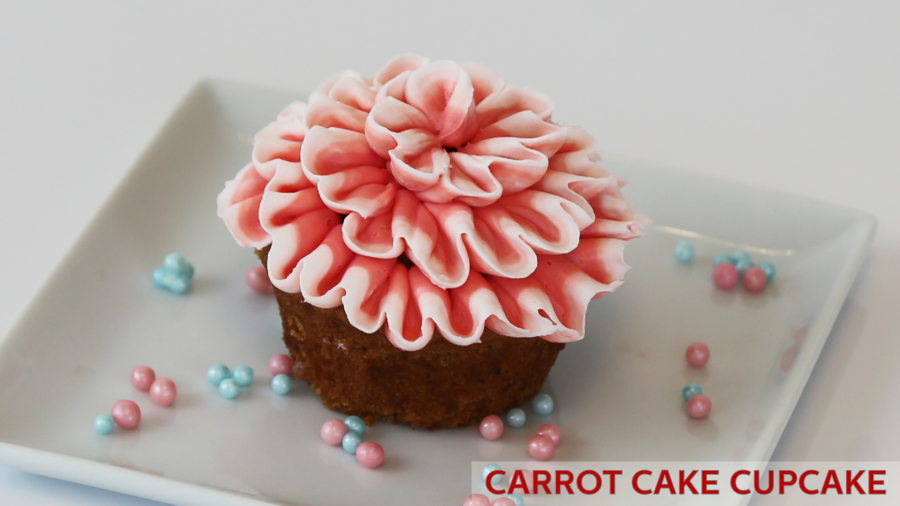 This recipe for Carrot Cake Cupcakes is so easy & the best part is that it is ready to enjoy in just minutes!
Watch us prepare this recipe or scroll down for the complete recipe.
Ingredients:
 1 ½ cup of grated carrots
 2 large eggs
 180 g of walnuts
 1 cup of sugar
 ¾ cup of vegetable oil
 1 ½ cup of self-rising flour
 ¾ teaspoon of baking powder
 1 teaspoon of cinnamon
 1 teaspoon of salt
 ½ teaspoon of nutmeg
 ½ cup of raisins
 3 tablespoons of rum
 1 teaspoon of vanilla
Steps:
Begin by taking your raisins and coating them with the flour. Then place them to the side.
In a mixing bowl, mix together your eggs, sugar, cinnamon, salt, vanilla, nutmeg, & rum.
Then slowly begin to mix in the flour and vegetable oil. You are going to alternate between the two to make sure you get a smooth batter.
Once you have a smooth consistency, fold in your flour covered raisins.
As soon as your
 

Cupcake Maker
is pre-heated pour in the batter into each cavity and allow to bake for 9 minutes.
Top with cream cheese frosting & serve!
---