A Delicious Gingerbread Latte Recipe Perfect for the Holidays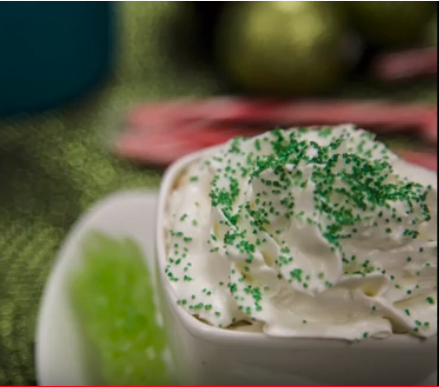 Cold weather and warm coffee. The holiday season and Gingerbread. Some things just really go together!
Here at Holstein we thought, "why not combine some of our favorite things about December into one magically delicious drink?" That is how the Holstein Gingerbread Latte was born.
Today we're going to share this special (and incredibly simple) 3-step Gingerbread Latte recipe with you!
You can watch the short how-to video below or keep scrolling down a little bit more and see a step-by-step tutorial that uses pictures. Enjoy!
Step 1: Gather Your Ingredients & Mix Them Together
The very first thing you need to do is gather up your ingredients. Here's what you need:
1 tbsp sugar
1/2 tbsp nutmeg
1/3 tbsp ground ginger
1 tsp vanilla extract
1/2 cup milk
2 shots of espresso
Sometimes the simplest ingredients make for the best tasting food and drinks!
Step 2: Pour in Your Espresso
Next you want to combine your sugar, nutmeg, ginger and vanilla into a coffee mug and then pour in your two shots of espresso.
Step 3: Add in the Milk and Enjoy!
In the third and final step simply add your 1/2 cup of milk and stir.
For extra fun (and extra sugar) you can stir your Gingerbread Latte with rock candy. Mmmmm….
See, we told you this Gingerbread Latte recipe was easy and delicious!
---