Royal Icing Recipe for Santa Cookies – Holstein + So Sweet Memories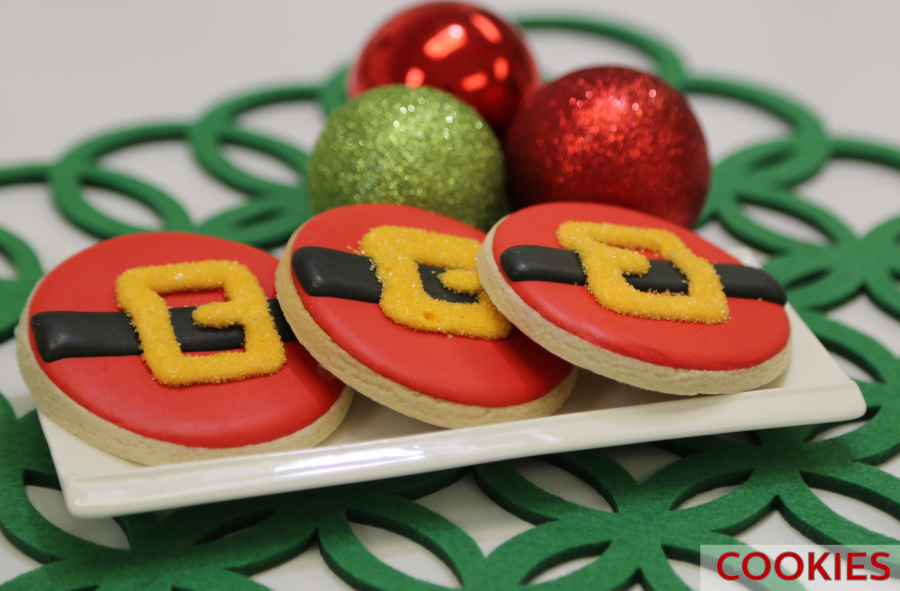 Our friends from So Sweet Memories helped us to make and decorate such adorable Santa cookies!
However, the Royal Icing recipe can be used for any sugar cookie as it is the perfect consistency to get the decorating job done.
Watch us decorate & prepare our Royal Icing here or scroll down for the full recipe.
Ingredients:
2lb bag of powdered sugar
¾ cup of water
6 tbsp Meringue Powder
1 tablespoon clear vanilla or clear almond extract
Steps:
Combine the powdered sugar and meringue powder in a mixing bowl. Mix with Holstein Hand Mixer on low speed for 1 minute.
Then add the extract and ½ cup water and mix until well combined.
Continue to add the rest of the water and mix on high speed for 7-9 minutes until the icing is bright white, fluffy, and has a stiff consistency.
To color your icing:
Use ¼ tsp of water to bring icing to a "flow" consistency and add the desired colors. Scoop into your piping bag, cut a small opening at the end of the bag and decorate!
Share with us on Facebook your Holiday cookies! We love to see how creative yo
---