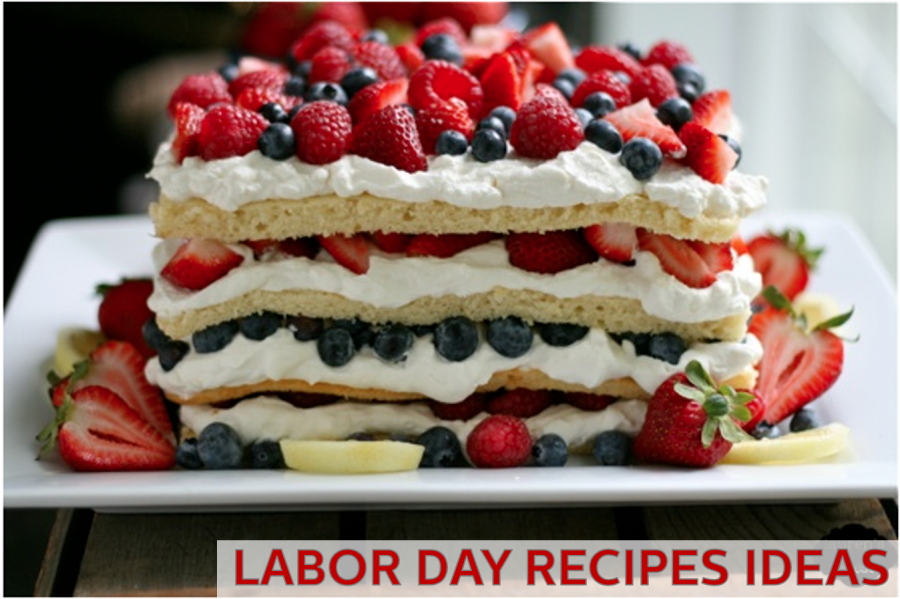 Enjoy the day off with friends, family & red, white & blue sweet treats. Here is a list of our favorites!
The coconut syrup glaze on top makes these extra special!
White & Blue Cheesecake Cupcakes
Try baking these in your Holstein Cupcake maker in 1/2 the time!
This is so light & refreshing. You can make it a mocktail by switching out the adult beverages for some lemonade & club soda.
We just love the combination of citrus with berries & cream, yummy!
Share with us your favorite Labor Day recipes on Facebook.
---